whitepapers, research & guides
thought leadership by admins, for admins.
We're not only crazy about recognition of Administrative Professionals, we're also passionate about helping Admins learn and grow in their careers. That's why we hold quarterly Roundtable Discussions as part of our Backbone Live! Roundtable Series which feature Admins from across the country who have innovative ideas, experiences and lessons to share with our community. These discussions often result in excellent White Papers, Guides and other Research we hope you find insightful and interesting.
Select your download(s) here and we'll send the white paper and roundtable recording (where applicable) directly to your inbox!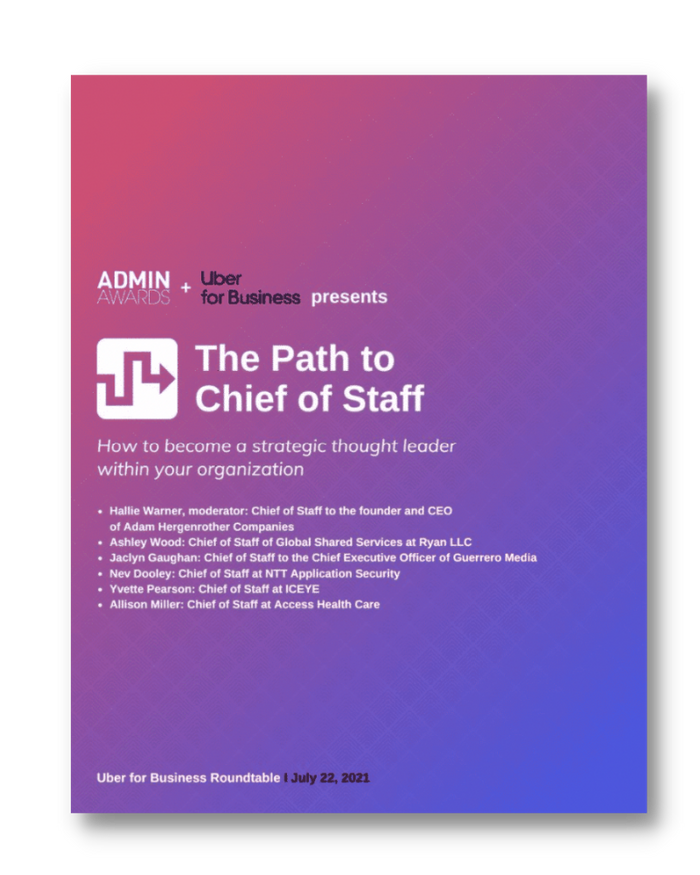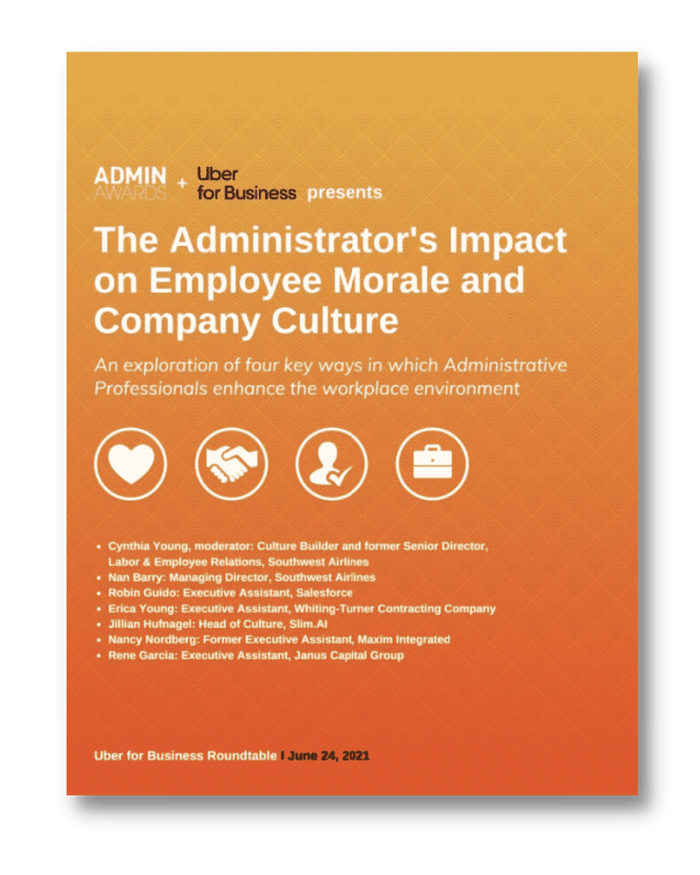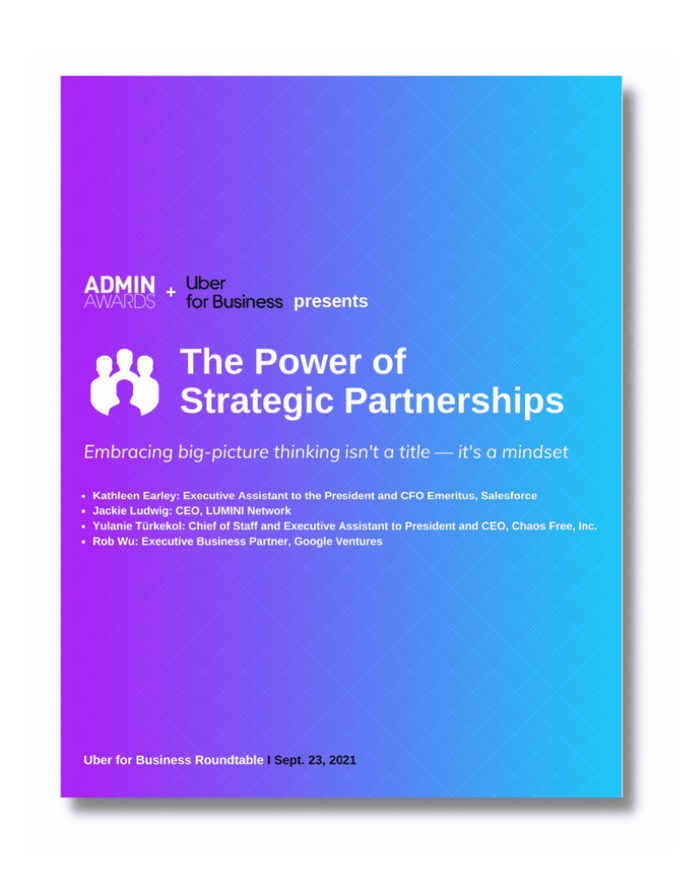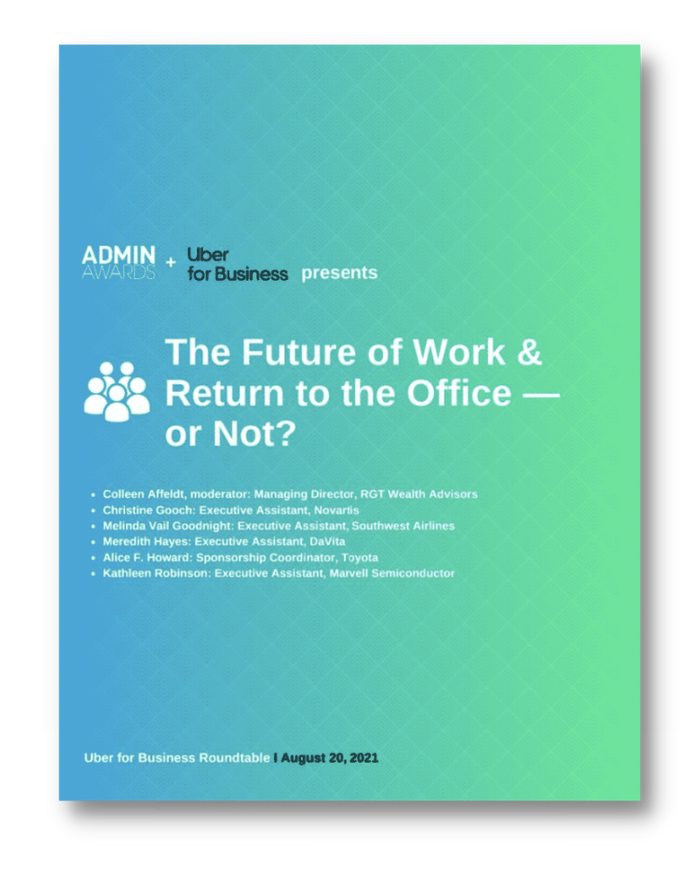 select your downloads here.
Your selections will be delivered directly to your inbox. (Check your spam folder if you don't receive within a few minutes!)